automatic rapid pad printing machine for USB
Date: 2016-08-29 Clicked: 1052
From Catherine
This stand pad printing machine is 2 color, it have 2 printing head and two pieces worktable, so it can print 2 pieces usb at one time. the printing capacity is fast.
If you want to print on pen, keychains, lighter, the pad printer only need to change one clamp.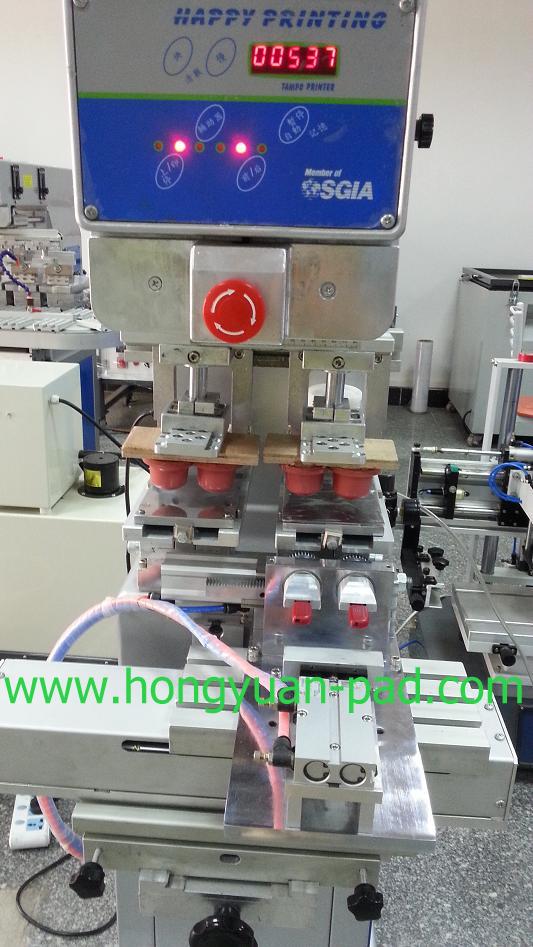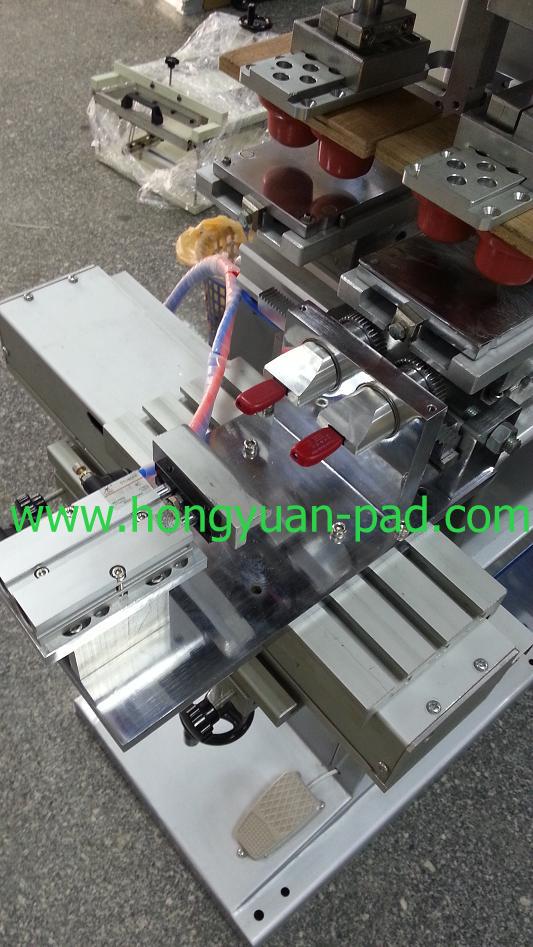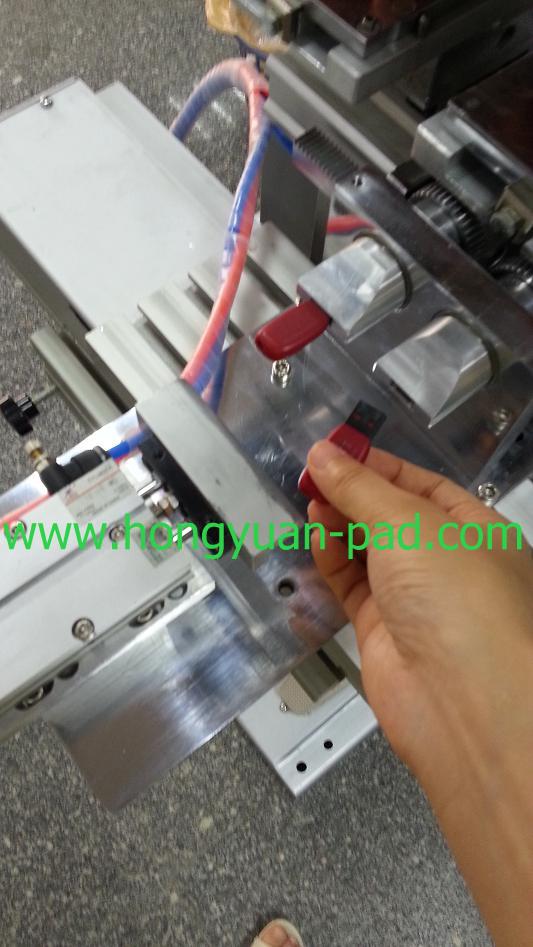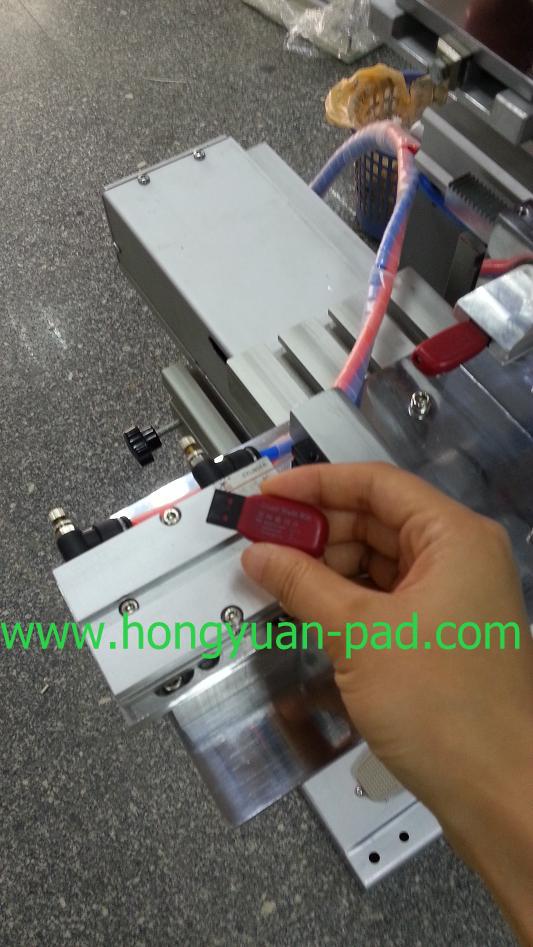 If you are interested in it, please let us know!