non woven bag/shopping bag rotary screen printing machine
Date: 2016-10-22 Clicked: 901
From Catherine
one color serigraphy printing machine/rotary screen printing machine,this screen printer is 1 color 5 workstation carousel screen printing machine, it can print logo on non-woven bag, textile, sock, gloves, foam koozies.
Printing area can customized according to your need.
This rotary screen printer have flash dryer, so it can drying printed bag, you do not need to buy drying machine.
---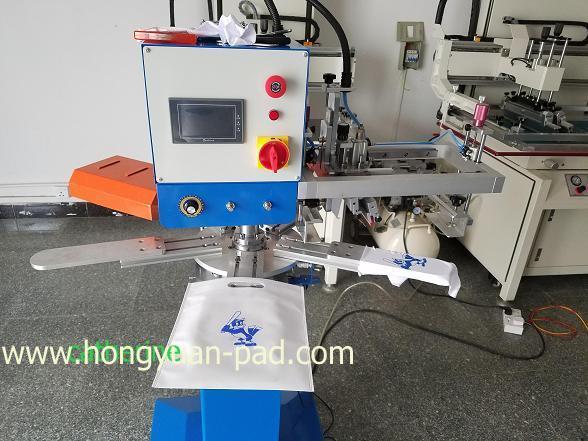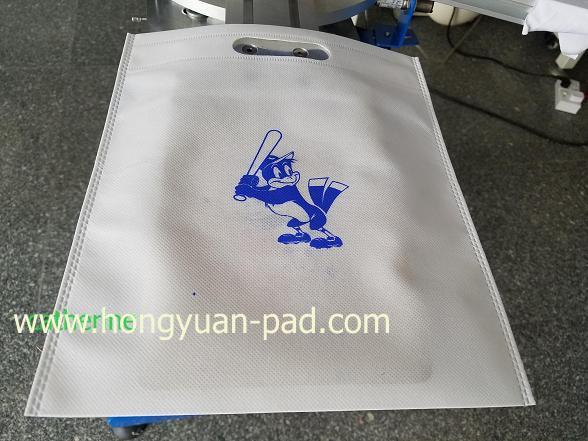 printed non-woven bag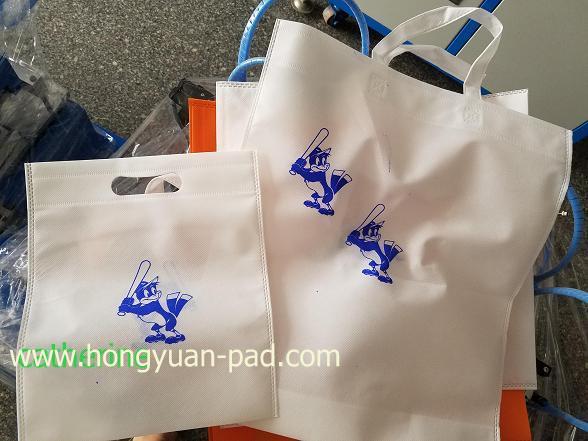 calling us