Full Automatic Pad Printer Machine For Printing 1 Color Ruler
Application:
This architect's scale pad printing machine is used for printing Triangular Architect Scale,It have one rotary holder, it can fix scale,so it can print three sides scale on the ruler .It also have auto pad cleaner system, the pad cleaner system can ensure printing look clear and precision.
Feature:
1.Microprocessor controlled,programmable control panel,user can adjust operation process Flexible
2. S.M.L machines have its nose up equipment,the machine head can adjusted and convenient to replace ink,steel plate and parts
3.The tray and printing head can be replaced to multi-color ,improve the flexibility of machine
4.Each ink cup independent base can be adjusted X.Y direction,easy to do color registration ,improve produce efficiency
5.Conveyor is added hot air dryer,speed up the drying rate of ink,improve the efficiency of printing.
6.Touch panel operation, and auto pad cleaner system, and auto rotary holder.
Open ink cup design ,easy to add ink or other impregnant
Simple ink cup structure ,easy to clean
Unique ink cup structure ,easy to clean.
7.Good quality Japan and European Pneumatic parts
8.Famous axletree with good quality,resistance to abrasion ,long life
9.Machine can be installed with safety guard and emergency stop to be international standard
10.With foot-switch and emergency switch,so it meets international safety standard requirement.
Technical parameter:
Steel plate size:100*400 mm
Printing speed:1500PCS/HR
Power:220V 50-60 MHZ, 30 W
Air pressure:5-7 BAR
Max.printing area:60*310 MM
Printing station:1 piece
Printing color:single color.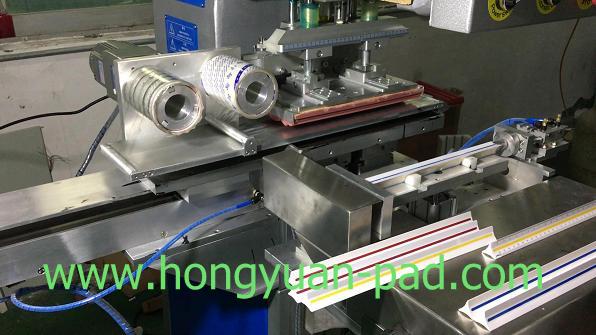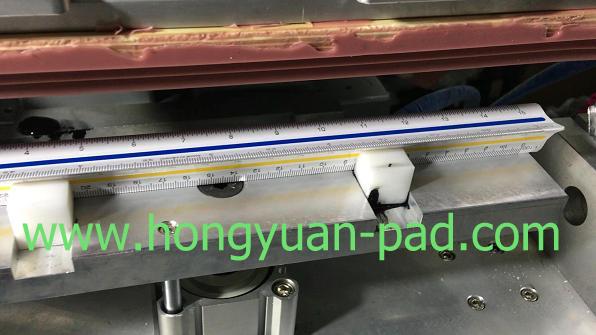 scale printing sample show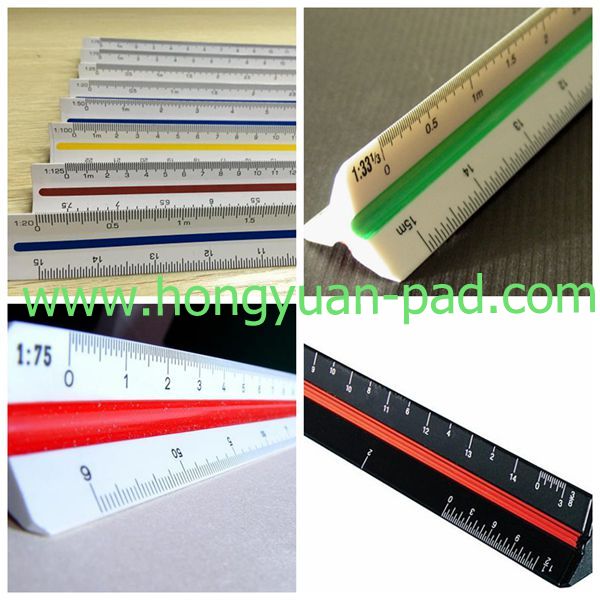 Hotline(whatsApp):+86-13729906456