Heat Transfer Printing Machine
Date: 2022-11-07 Clicked: 248
Heat Transfer Printing Machine
from Cindy
Application:
1. It is suitable for pirnting on the surface of mini flat ,round and single side.
2. Can print on different material,such as,branding for rubber,plsstics,leather,wood,etc,so achieve good hot stamoing results.
Can match with different strong and big or small printing pad,which the pattern print the product.
3. With different color printing paper,pattern paper and thermal transfer paper.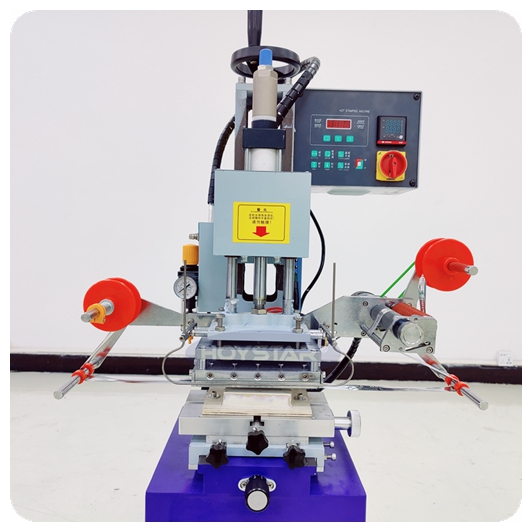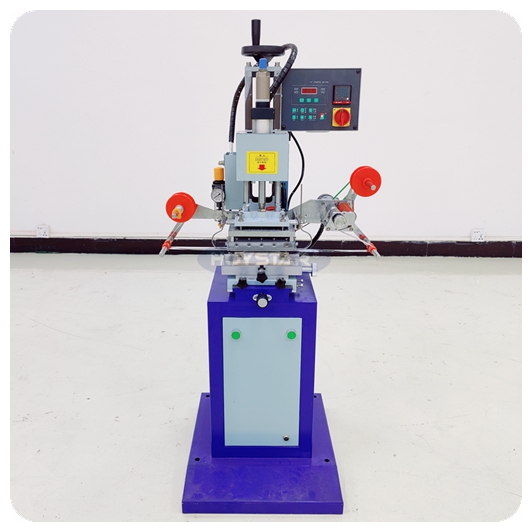 If you're interested in, please don't hesitate to contact Cindy via p[email protected] [email protected] WhatsApp/Wechat +86 18870744579 Skype:zhansjcindy